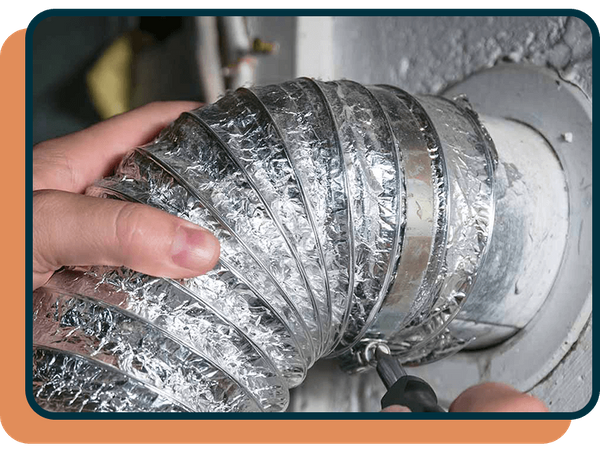 WHY CHOOSE DRYER VENT SQUAD OF ATLANTA
We're the top-rated dryer vent cleaning company in the Atlanta area! We've gained this confidence from homeowners and business owners in the community by respecting your space like it's our own. When we finish our services, we leave your space clean, if not cleaner than before we arrived! We always dedicate ourselves to going above and beyond with our services, because we know how important your safety is when it comes to your dryer vent functioning properly.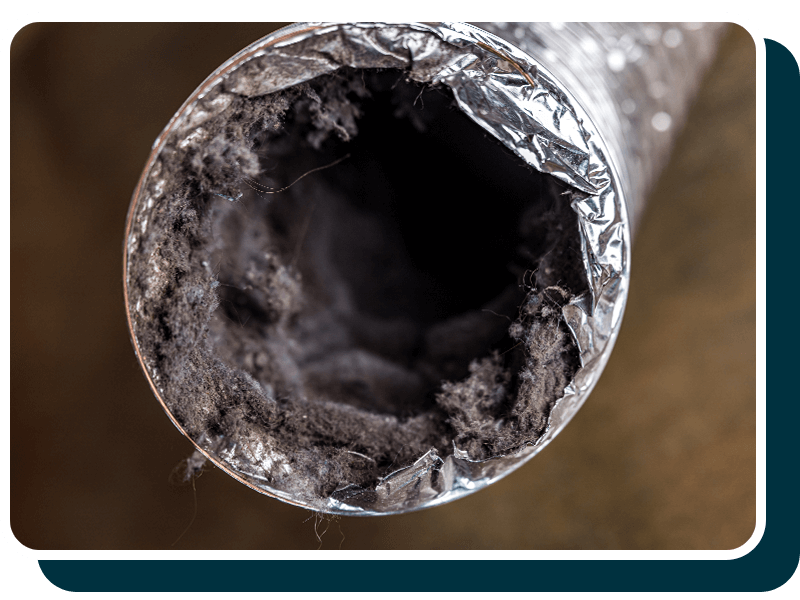 WE ARE THE DRYER VENT CLEANING PROFESSIONALS
Dryer Vent Squad is your go to source to professionally clean your dryer vents. We provide professional dryer vent cleaning services to make your dryer safer and more efficient. A clogged dryer vent not only greatly increases the risk of a dryer fire, but it can also be harmful to your health, damaging to your clothing, and a waste of time and energy. Our thorough and professional dryer vent cleaning services leave you with a safer, more effective, and more efficient dryer.
Our expert technicians will come to your home or business and carefully service your dryer vents to make sure they are thoroughly clean. Our team is fast, efficient, and always on time.
DON'T WAIT, CONTACT US TODAY!
Dryer Vent Squad of Atlanta offers the best dryer vent services throughout the Metro Atlanta area. Our team of experienced technicians brings their A-game every time, inspecting, repairing, installing, cleaning, and maintaining your residential or commercial dryer vents in order to ensure optimal performance and safety. Get in touch today!