When it comes to keeping your home or business safe and efficient, dryer vent maintenance is often overlooked. However, neglecting this crucial aspect of your property can lead to serious consequences, such as increased risk of fire, higher utility bills, and decreased efficiency of your dryer. That's where Dryer Vent Squad of Atlanta comes in. We serve a large area in and around the Metro Atlanta area in order to ensure safety and efficiency. Contact us today!
Locations We Service
Atlanta
College Park
Sandy Springs
Alpharetta
Smyrna
Marietta
Roswell
Johns Creek
Decatur
Duluth
Doraville
Brookhaven
Vinings
East Point
Union City
Fairburn
Palmetto
South Fulton
Mableton
Embry Hills
Milton
Dunwoody
Powers Park
Peachtree Corners
Berkeley Lake
...and more! Call us if you don't see your location on this list.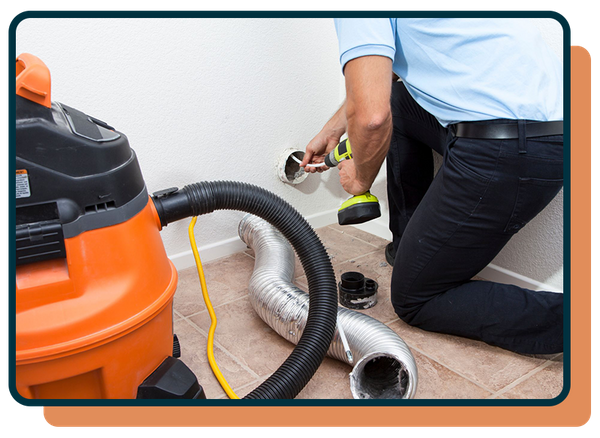 Dryer Vent Cleaning
Dryer vent cleaning services in Marietta remove lint and dust built-up in the dryer vent system. Over time, the build-up of lint and dust will decrease the dryer's efficiency, costing you more money in energy bills. Not only that, but a clogged dryer vent system can also become a significant fire hazard.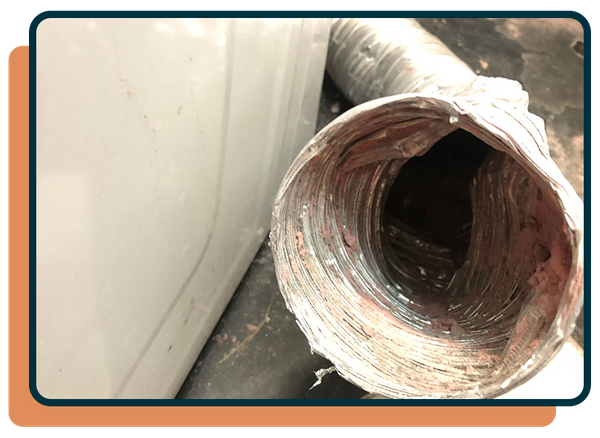 Residential Dryer Vent Services
At Dryer Vent Squad of Atlanta, we understand the importance of maintaining a safe and efficient dryer vent system in your home. Clogged dryer vents can lead to excessive lint buildup and restricted airflow, both of which pose a significant fire hazard. That's why their team of trained professionals is dedicated to providing top-notch residential dryer vent services.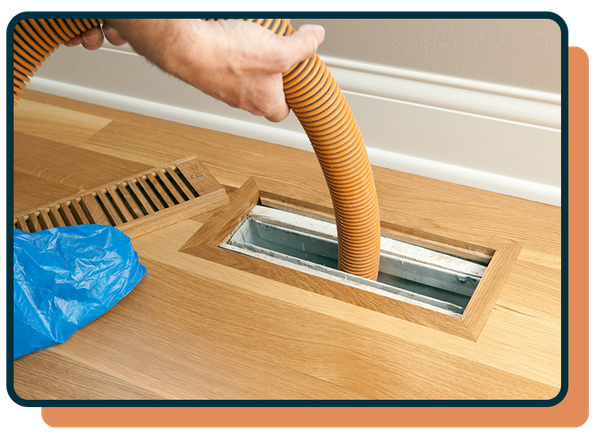 Commercial Dryer Vent Services
Dryer vent maintenance is not limited to residential properties. Commercial businesses, such as laundromats, hotels, hospitals, and restaurants, also require regular dryer vent services to maintain safety and efficiency. Dryer Vent Squad of Atlanta offers a comprehensive range of commercial dryer vent services for your needs.
Contact Us Today
Maintaining a safe and efficient dryer vent system is crucial for both residential and commercial properties. Dryer Vent Squad of Atlanta offers a comprehensive range of services for homeowners and businesses alike throughout our service area. Whether you need dryer vent cleaning, repair, or installation services, our trained technicians are equipped to handle all your dryer vent needs. Trust our dryer vent company to ensure your dryer system will last, giving you peace of mind and optimal performance. Call for a free quote today!