When it comes to dryer vent repair, you only want the best. So why not partner with specialists? Here at Dryer Vent Squad of Atlanta, we specialize in anything and everything that has to do with dryer vents, including dryer vent cleaning, repair, and maintenance. Learn more about our dryer vent repair services below, and contact us for a free estimate today!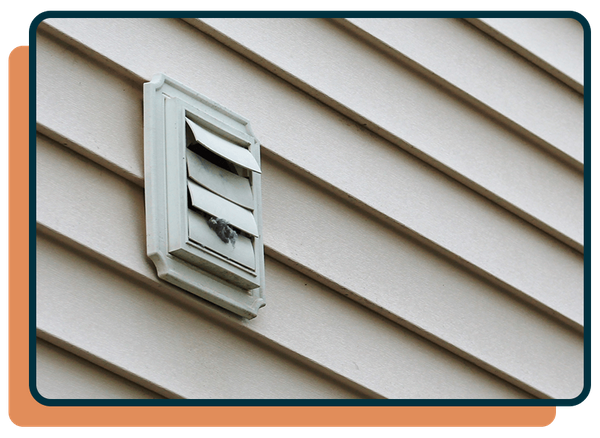 OUR DRYER VENT REPAIR SERVICES
Replacing foil or vinyl vents with rigid metal venting materials
Re-taping joints with foil tape
Replacing missing hangers
Updating vents to meet code compliance
Repairing breaks in line
Removing screws
WE OFFER A COMPLETE RANGE OF DRYER VENT REPAIRS
Over time repeated use or renovations lead to components of your dryer vent system needing to be repaired. Having a professional Dryer Vent Squad technician service the system is the best way to ensure its safe and efficient operation.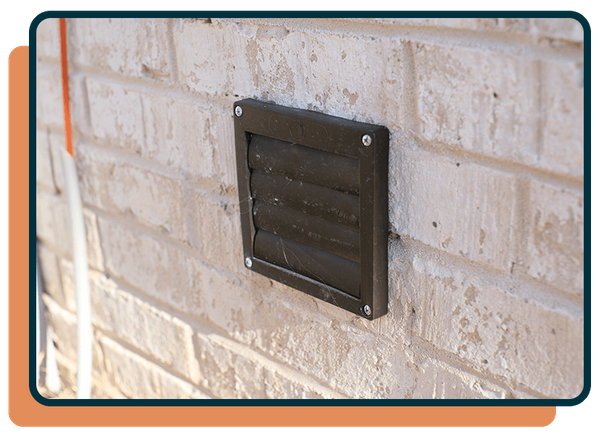 Leaks, incorrect joint connections or improper vent materials can all cause serious complications in use such as dryer fire, carbon monoxide buildup, mold growth and energy loss. You may begin to notice some of our warning signs while operating your dryer. Many of these symptoms can be signs of a clogged dryer vent, but in some cases they can also indicate damage or disrepair in the dryer vent system. Our experienced and knowledgeable technicians can provide a full diagnostic inspection to find the source of your dryer vent problems and correct any and all issues that may be making your dryer unsafe or inefficient to operate.
Dryer Vent Squad provides a complete range of dryer vent repairs. We ensure that all of our dryer vent repairs utilize materials that are in compliance with the recommendations and requirements set forth by one or more of the following: current International Residential Code (IRC), Underwriters Laboratory, dryer manufacturers, Consumer Product Safety Commission, the National Fire Protection Association, and/or the International Mechanical Code (IMC).
How Our Dryer Vent Repair Services Work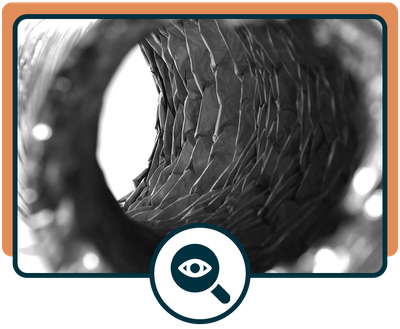 Inspect Your Dryer Vent
To begin the dryer vent repair process, our technician will first inspect the vent to identify any problems. This could include clogs, blockages, or damage to the vent or its components. The technician may also use a camera to look inside the vent, to get a better sense of the issue, especially if you have a long dryer venting system. Once we've identified the issue, we'll be able to provide an estimate of the cost and timeline for the repair.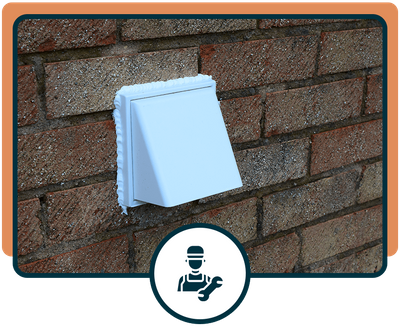 Begin the Dryer Vent Repair
The next step is to disassemble the dryer vent and clean it to remove any debris or clogs that may be present. The technician may also need to replace any damaged components, such as the vent hood, vent pipe, or exhaust fan. Once the vent is clean and all necessary components are replaced, the technician will reassemble the vent.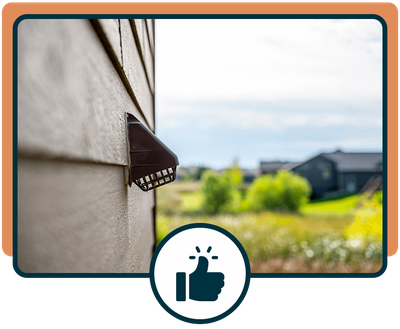 Final Walk Through
After the dryer vent repair is complete, the technician will inspect the vent one last time to ensure that no further issues are present and that the vent is functioning properly. If the dryer vent is still not working properly, the technician may recommend additional repairs or replacements. In some cases, our dryer vent technician may recommend that the entire vent system be replaced. They will perform a walkthrough with you of the specific dryer vent repairs we did and answer any questions you may have.
PARTNER WITH DRYER VENT SQUAD OF ATLANTA TODAY
Whether you have out-of-date vents or broken joints, Dryer Vent Squad of Atlanta provides the professional dryer vent repair services you need. When you have a fully functional dryer vent system, you'll reap the rewards of an efficient and safe system. Call us today or request an appointment to schedule your dryer vent repairs.