Dryer vents are an important part of any home's ventilation system, as they are responsible for safely removing hot, moist air from the dryer and outside the home. If a dryer vent is not installed correctly, or if it is not regularly maintained, it can cause serious problems such as mold growth, fire hazards, and energy inefficiency.
Dryer Vent Squad of Atlanta is a locally owned business serving homeowners and business owners with the best dryer vent installation services throughout Atlanta, Georgia. It is important to ensure that your dryer vent is regularly inspected and maintained, as well as installed correctly in the first place for optimal performance. Give our team a call today!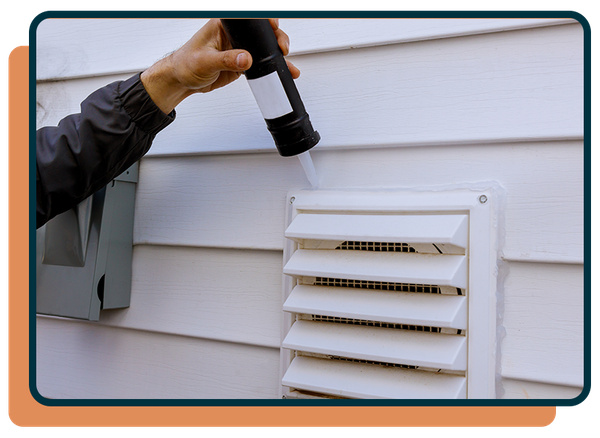 Choose the Correct Dryer Vent Hood
When installing a dryer vent, there are several important considerations to keep in mind. The first is the type of dryer vent you should use. There are two main types of dryer vents: rigid and flexible. Rigid vents are usually made of metal or plastic and are more durable, while flexible vents are usually made of foil or plastic and are easier to install. Depending on the size and layout of your home or commercial building, either type may be suitable. Let our experts help today.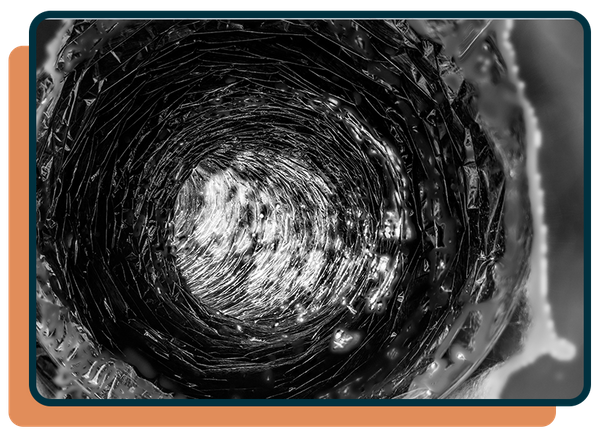 Choose the Right Vent Pipe
Next, you must select the right vent pipe length and diameter for the dryer vent. Dryer vents should always be at least 4 inches in diameter and the pipe should be long enough to reach the outside of the house. It is also important to install a dryer vent with the appropriate slope. The vent should have a slight downward slope from the dryer to the outside of the house in order to ensure proper airflow.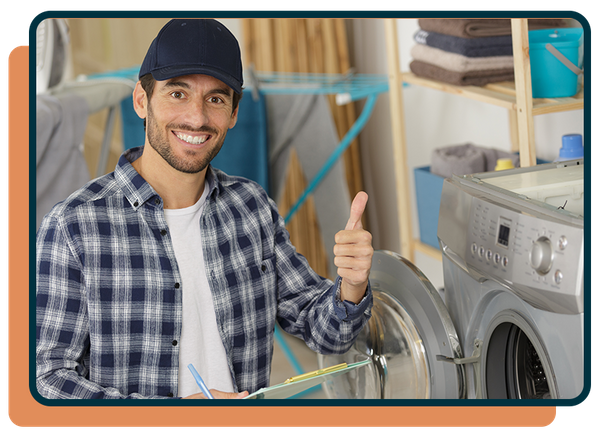 Ensure a Tight Seal
Finally, you must ensure that the dryer vent is properly sealed. Make sure that the vent connection is securely fastened and that all joints are sealed with metal tape or spray foam insulation. Additionally, you should check the vent cover to make sure it is secure and properly sealed.
Let Dryer Vent Squad of Atlanta Help Today
Dryer Vent Squad technicians are trained and experienced in all aspects of dryer vent installation. Whether you need a new dryer vent system installation or want to replace an old or hazardous system, we provide the high-quality, professional dryer vent installation services you need.
Dryer Vent Squad technicians will install your system using code-compliant materials and configurations. Our professional dryer vent installation service ensures that vent materials are in compliance with the recommendations and requirements set forth by one or more of the following:
Don't risk having a faulty setup from the start that can later result in bigger issues such as dryer fire, mold growth, carbon monoxide accumulation or energy loss! Our technicians have the experience and training needed to properly perform dryer vent installation in any home or business.
Request an appointment or call Dryer Vent Squad today to schedule your professional dryer vent system installation.