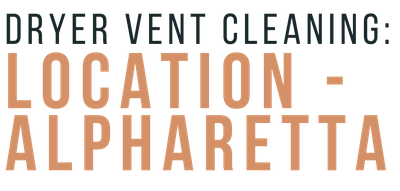 Dryer vent services are essential for your home or business's safety and well-being. From dryer vent cleaning and repair to multi-unit cleaning and installation, Dryer Vent Squad of Atlanta has got your needs covered in and around Alpharetta. Contact us today!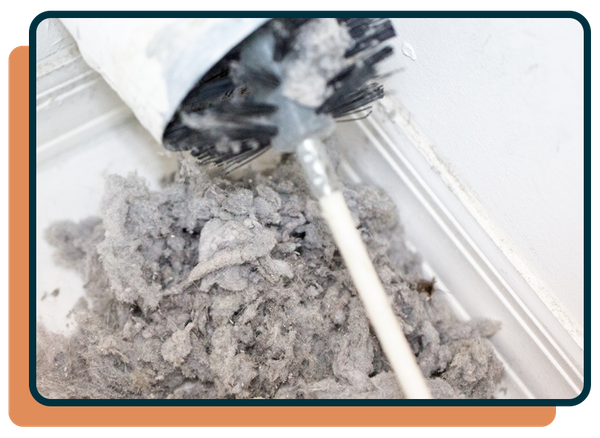 Dryer Vent Cleaning
Dryer vent cleaning is a crucial service that should be done regularly to ensure that your dryer at your Alpharetta home or office is working effectively and efficiently. Clogged vents can lead to reduced performance, increased energy bills, and even pose a fire hazard. Professional cleaning can help ensure that your dryer vents are free from debris and the dryer is working optimally.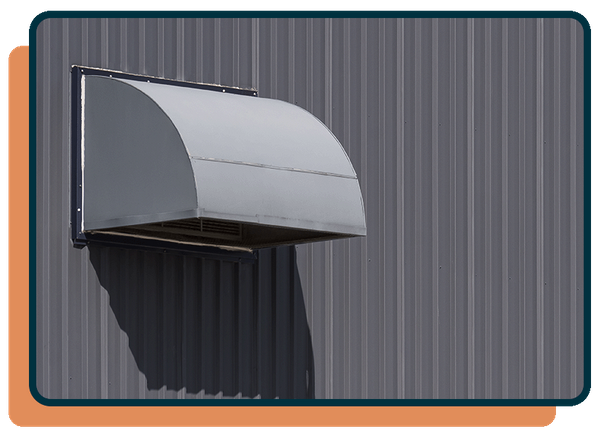 Multi-Unit Cleaning
Multi-unit dryer vent cleaning in Alpharetta involves cleaning the dryer vents of an entire building or complex, such as apartments and condos. Multi-unit cleaning is necessary as it helps to prevent hazards in common areas and ensures a safe environment for occupants.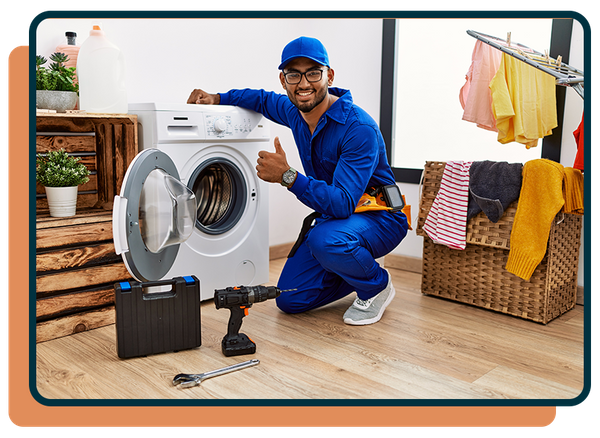 Dryer Vent Repairs
Dryer vent repair services in Alpharetta are essential when your dryer is having issues. If your dryer is taking longer than usual to dry clothes, or there is a burning smell, it is an indication of a malfunction in the dryer vent system. Our professional dryer vent repair service can identify the problem and fix it in no time so that your dryer can return to optimal performance.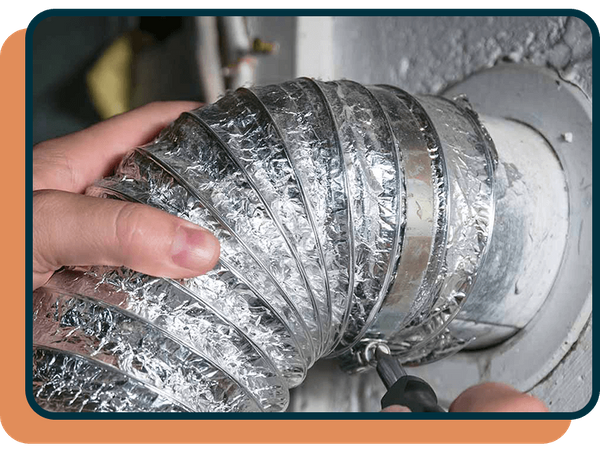 Dryer Vent Installation
Dryer vent installation is another service offered by our dryer vent company serving Alpharetta . It involves installing new dryer vent systems, and it's crucial to ensure that the installation process is done correctly to avoid future issues. Trust our professional dryer vent company to ensure that the vents are correctly installed to keep your dryer functioning optimally.
CALL DRYER VENT SQUAD OF ATLANTA
Dryer vent services are crucial for home and business safety and efficient operation. Dryer vent cleaning, multi-unit cleaning, dryer vent repair, and installation services are necessary for ensuring the safe and effective use of your dryer. Call Dryer Vent Squad of Atlanta for the best dryer vent services in Alpharetta today.