Dryer Vent Squad of Atlanta offers a comprehensive range of dryer vent services in Decatur. With our expertise and dedication to customer satisfaction, we provide top-notch services such as dryer vent installation, dryer vent repair, dryer vent rerouting, and commercial dryer vent services. Contact us today!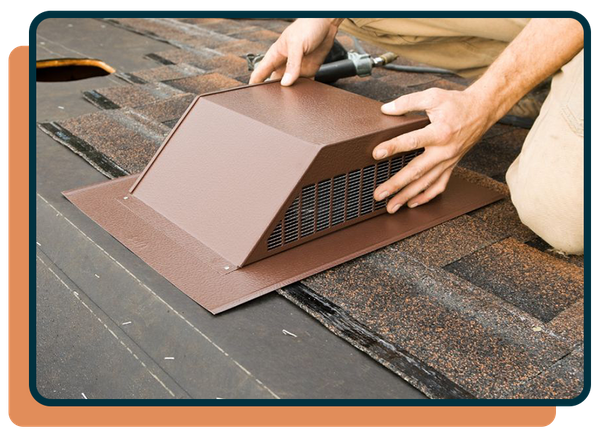 Dryer Vent Installation
When it comes to dryer vent installation, the team at Dryer Vent Squad of Atlanta ensures a professional and efficient process. By using high-quality materials and adhering to industry standards, our team ensures that the dryer vent at your Decatur home or office is properly installed and positioned for optimal performance.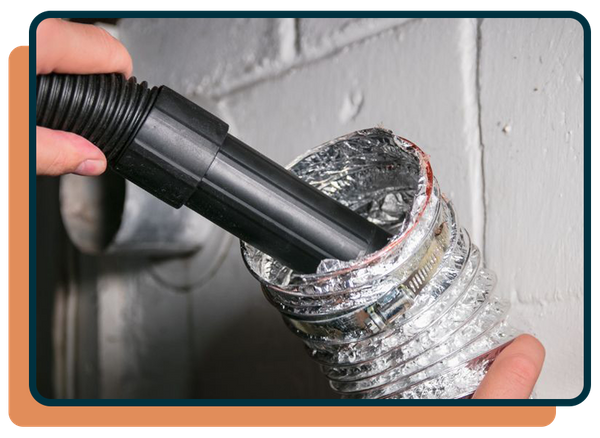 Dryer Vent Repairs
If you are experiencing any issues with your dryer vent, Dryer Vent Squad of Atlanta also offers dryer vent repair services in Decatur. Our skilled technicians have the expertise to identify and resolve problems such as clogs, leaks, or damaged vents.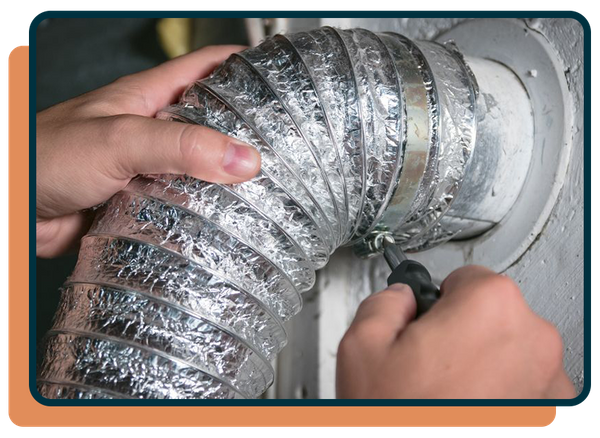 Dryer Vent Rerouting
Dryer vent rerouting is another specialized service offered by Dryer Vent Squad of Atlanta in the Decatur area. Sometimes, the existing dryer vent system may not be properly installed or positioned, leading to problems such as inefficient airflow or vent blockages. In such cases, our experts can reroute the dryer vent to ensure better ventilation and prevent any potential issues in the future.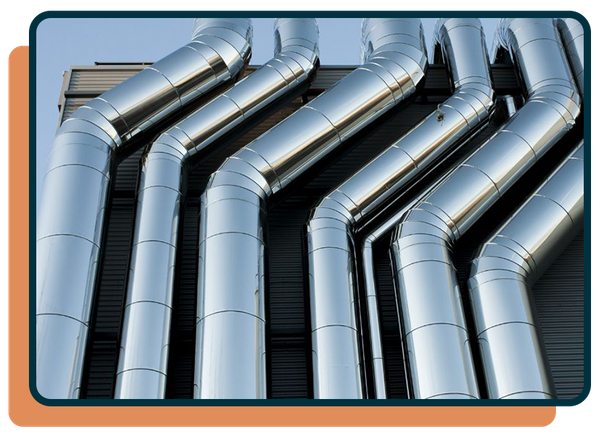 Commercial Dryer Vent Services
Apart from residential services, Dryer Vent Squad of Atlanta also caters to commercial dryer vent needs. Whether you own a laundromat, hotel, or any other commercial facility with dryers, we can provide professional dryer vent services at our Decatur business to ensure optimal performance and safety.
CALL TODAY
Dryer Vent Squad of Atlanta is the go-to choice for all your dryer vent services in Decatur. From dryer vent installation and repair to rerouting and commercial services, our skilled technicians provide reliable solutions to ensure the safety, efficiency, and longevity of your dryer vent system. Contact us today for expert assistance and peace of mind.