Dryer vent services are vital for ensuring the optimum performance of your dryer while maintaining safety in your home or business. Dryer vent services perform a range of services to help maintain your dryer vent system, such as installation, cleaning, rerouting, and commercial dryer vent services. Dryer Vent Squad of Atlanta is your choice for dryer vent services in Marietta. Here are four benefits of dryer vent services, and contact us today!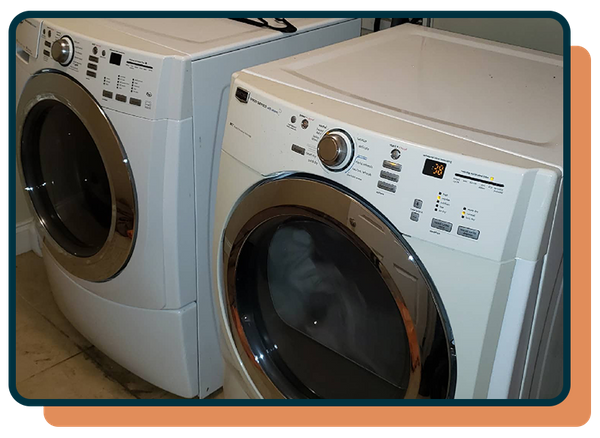 Dryer Vent Installation
Dryer vent installation services are necessary if you're building a new home or have an old, worn-out dryer in need of replacement. A professional and experienced installer such as Dryer Vent Squad of Atlanta can ensure that your dryer vent system in Marietta is installed correctly, efficiently, and meets the code requirements.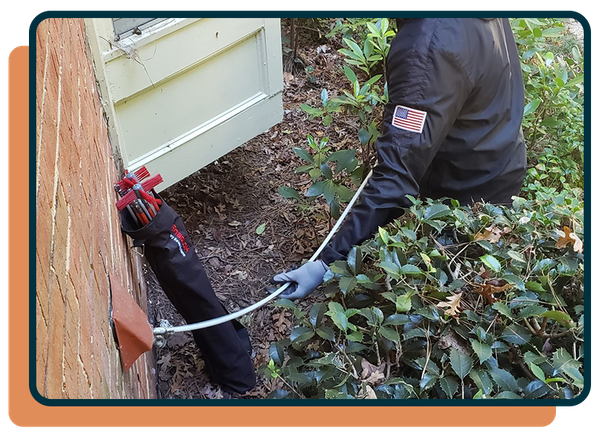 Dryer Vent Cleaning
Dryer vent cleaning services in Marietta remove lint and dust built-up in the dryer vent system. Over time, the build-up of lint and dust will decrease the dryer's efficiency, costing you more money in energy bills. Not only that, but a clogged dryer vent system can also become a significant fire hazard.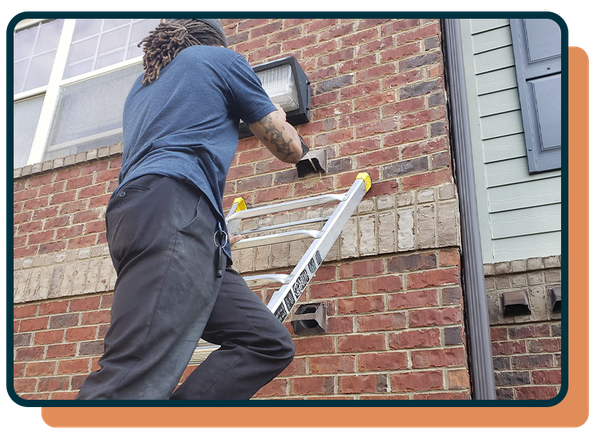 Dryer Vent Rerouting
Dryer vent rerouting services are beneficial if your dryer vent system in Marietta has poor installation, improper venting, is routed to a less efficient location, or if your dryer exhausts into an enclosed space or room. Dryer vent rerouting services prevent problems like mold growth and fire hazards and reduce energy inefficiencies to improve the dryer's performance.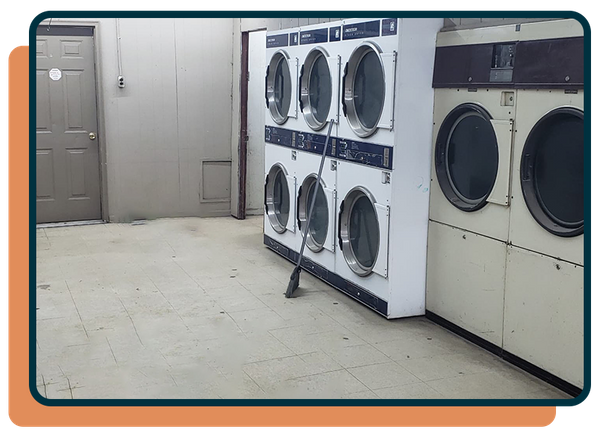 Commercial Dryer Vent Services
Dryer Vent Squad of Atlanta also offers commercial dryer vent services to various businesses, including hotels, laundromats, salons, and hospitals, in Marietta. Commercial dryer vent services also include installation, cleaning, and rerouting services.
CALL DRYER VENT SQUAD OF Marietta