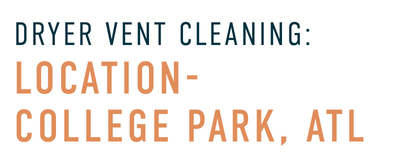 If you have a dryer in your home or business, ensuring your dryer vent is functioning properly is critical for safety and efficiency. Many people may assume that cleaning their dryer's lint trap is enough, but a well-maintained dryer vent can help prevent fire hazards, reduce energy costs and lint buildup, and extend the life of your dryer. Dryer Vent Squad of Atlanta can help you with all of your dryer vent needs in College Park, including dryer vent installation, rerouting, repair, and commercial services. Contact us today!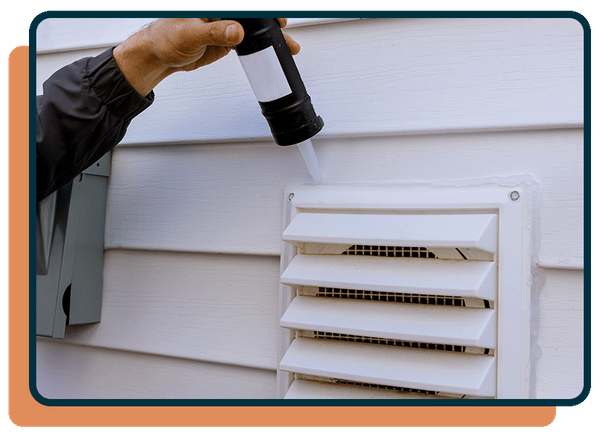 Dryer Vent Installation
If you are installing a new dryer or moving your existing dryer, a proper dryer vent installation is critical to its performance and safety. Our team can help you choose the best location and type of venting for your specific needs.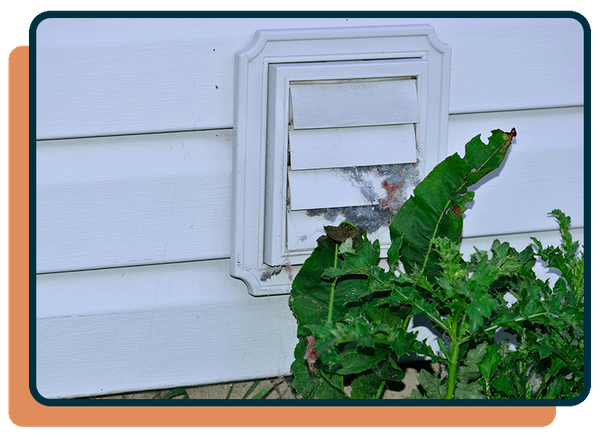 Dryer Vent Rerouting
Do you need to reroute your dryer vent due to remodeling or poor initial installation? We can help with that, too. We can reroute your existing vent at your College Park home or office space to a better location using high-quality materials to ensure it functions properly and safely.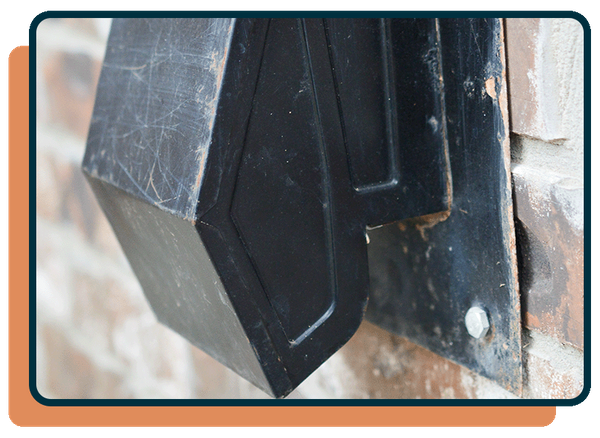 Dryer Vent Repair
If your dryer vent has been damaged or is simply not working correctly, we can help you repair it quickly and efficiently. Our team is equipped with the skills and experience necessary to repair any issues and return your dryer vent and dryer to proper working condition.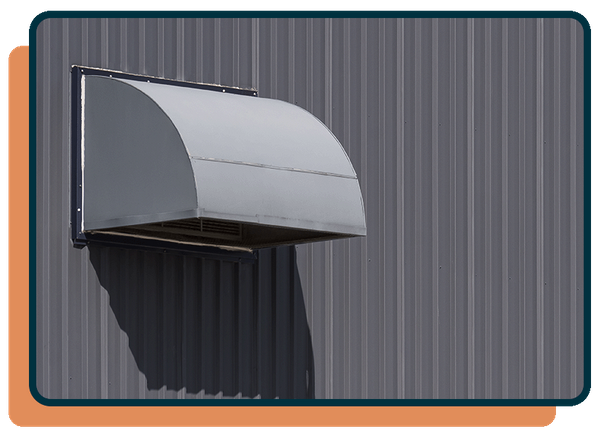 Commercial Dryer Vent Services
In addition to residential dryer vent services, we also offer commercial dryer vent cleaning services. If you are a property manager, business owner, or service provider in College Park, we can help ensure that your commercial dryer vent system is functioning correctly and safely.
CALL DRYER VENT SQUAD OF ATLANTA TODAY
While proper dryer vent cleaning may not be at the top of your to-do list, it is essential for safety and efficiency. Dryer Vent Squad of Atlanta can help with all of your dryer vent needs, whether it's installation, rerouting, repair, or commercial services. Trust us to keep you safe and comfortable in your home or business in College Park. Call today!